FC-105
Fiber Laser
Metal Cutter
A laser cutter that can cut inches of steel material at a time is one awesome product. With power ranges from 1KW to 4KW power is coming to the masses.
​
With a disruptive price starting at $60K, this laser cutter has been great to help develop and making a promotional advertisement with it.
​
Having the right voice was critical as we hired a Dodge commercial voiceover talent.
​
​
​
What was their ROI?

- Over 20,000x initial investment in media
4 months' time of return...
Selling a Tool is Selling a Story Every Time
Real customer's tell what they have done with their OMTech laser. Getting validation like this is essential for growing the audience's trust in the brand before purchasing an expensive machine like a laser
Sno Trailers did not start out small.
They started by committing to launching their first three trailers at SEMA 2022. Their trailers are rugged all-terrain trailers that range in size from something that can be towed with a quad to a fully packed sleeper with long travel suspension as a standard option.
​
We created all the images and website design for them and the brand direction for future video productions with the trailers in action out in the desert.
Full Website Development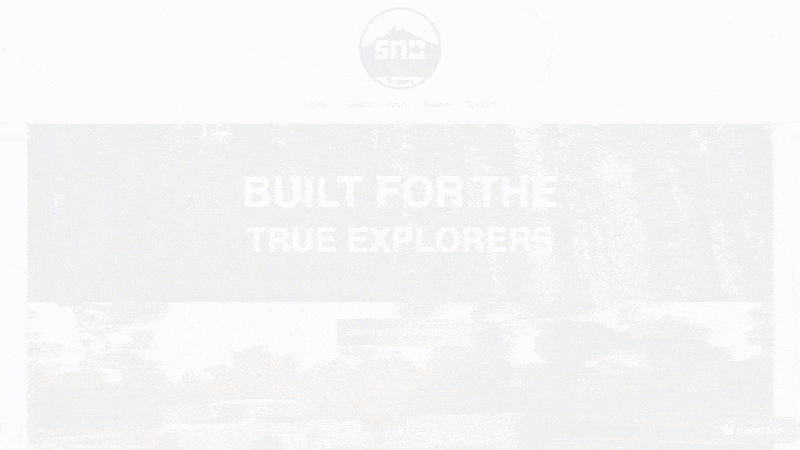 ARIA Full-Face
Snorkel Launch
Ocean Reef Group has a brand called the Aria full-face snorkel mask. We helped launch many of their new products and accessories they produced.
​
This client required filming in Hawaii's clear waters and been an extremely successful set of campaigns.
​
We also produced, arranged, and filmed a community outreach program where we did a reef and beach cleanup on the West Coast of Oahu and amassed a pile of trash in a matter of hours. We gave them the products and created brand ambassadors all over the island that day.
​
Sometimes branding and marketing are not all about the video or outcome, but it is what the entire project means and has impacted people in creative and helpful ways.
DSC09446_edited

DSC09851

DSC09390

M___4580-Edit

M___4091
Pinty 3-9x40EG
Rifle Scope
An outdoor desert scene for a photo shoot with live firearms provides hundreds of photos for the client's launch and description. The best way to get quality images is to have quality locations and creative ideation.
We also laser-engraved the "Made in the USA" logo onto the side of it for the photoshoot as we were working with pre-production models. We made it work.

Experience the rich, buttery flavor and unparalleled tenderness of premium Wagyu beef. Sourced from the finest breeding and raised with the utmost care, WagyuStop's Wagyu beef is the epitome of luxury meat.
Perfect for a special occasion or simply to treat yourself, our selection of premium cuts is sure to impress. Their Wagyu beef is not only delicious but also offers a healthier option with a high ratio of monounsaturated to saturated fat.
​
The WagyStop needed some photo and video content created, but we ended up creating their whole website and identity online as well.